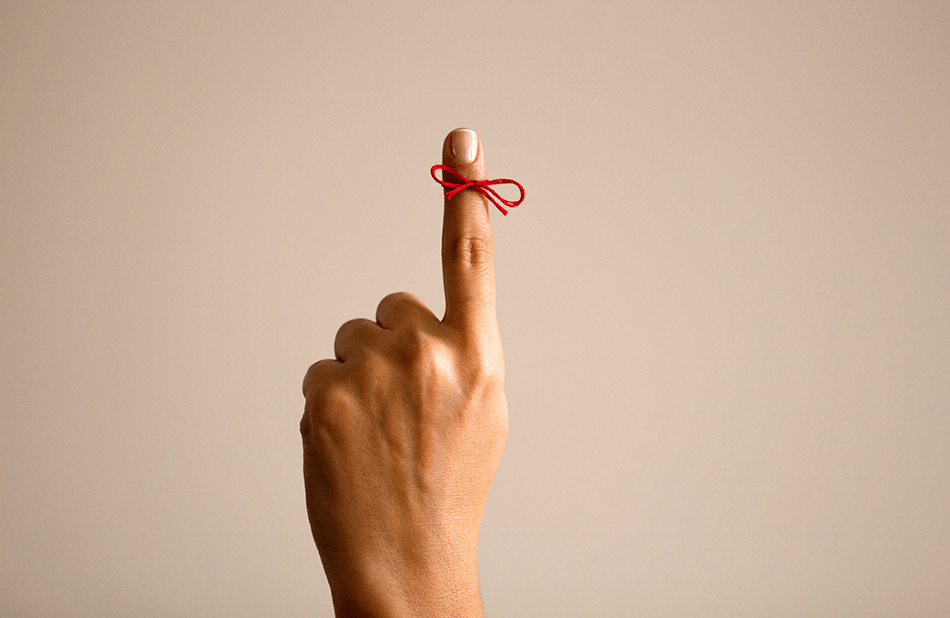 Estate planning is not always an easy subject to think about, but it's even harder to think about what will happen if you don't have a plan. We know that retirement planning can be overwhelming, and that there's a lot to take into account when creating your strategy. But, it's vital to remember that estate planning is a large component of retirement. So, don't forget these important retirement documents for estate planning.
The first document to create is a will. This is a legal document that will have all of your wishes on how your estate should be distributed after you pass. This includes guidelines on where you want to leave your money, investments, real estate, personal property and other important items. This document should also contain the names of those who will manage your estate until your property is distributed.
Next, you should name a power of attorney who will pay your bills if you are injured or unable. This includes choosing someone that you trust because they may be faced with hard decisions to make on your behalf. A power of attorney is assigned to make financial decisions, if you are unable, including making payments, cashing checks, selling property and trading investments.
While the power of attorney helps make financial decisions, you should also assign a health care directive. This document names a power of attorney for health-related decisions. Essentially, this can be the same person, but they will be faced with hard decisions including withholding or withdrawing medical care and hiring or firing those responsible for your care. In the healthcare directive, you can leave a note on how much intervention you may want if you are faced with a medical condition, and information on whether you wish to donate your organs.
Lastly, you should create an unofficial information sheet. This document can help assign any significant property that you want left to your family or loved ones. This note should also include your banking or investment accounts, including retirement accounts. These notes can include specifics like account numbers and balances, which is why estate planning is so crucial. Ultimately, you don't want to forget these important retirement documents because some of your belongings may not go where you had planned.
At O'Donnell Financial Group, we are here to help you with financial, lifestyle and estate planning. We know that the best retirement strategies are comprehensive, and we want you to feel secure in your retirement plans. Click here to schedule your no cost, no obligation financial review. We'll talk about more than just money so that you feel secure in your plan.