The Greg O'Donnell Financial Hour
The Bay Area tunes into Greg's show while they're driving, relaxing around the house, gardening, or doing one of a thousand activities. Why? Because The Greg O'Donnell Financial Hour is a local, live, and unrehearsed radio show. It's an authentic one-hour program that includes on-air questions, emails, and stories from people just like you. Greg O'Donnell, CEO & founder of O'Donnell Financial Group and a respected financial advisor in the Bay Area, has become synonymous with honest, candid, professional insights that are focused on what you want to know. Greg covers it all – retirement planning, tax strategies, investment management – on his popular call-in radio show. So tune in and join the conversation.
Radio Show Under Maintenance
Contact O'Donnell Financial Group
Radio Archives Under Maintenance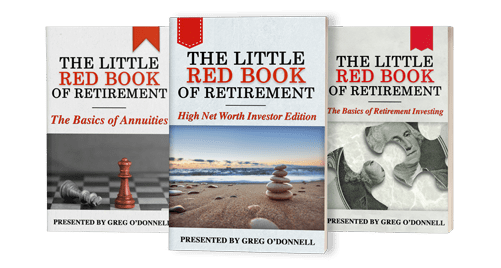 Empower your retirement knowledge with The Little Red Book of Retirement Complete Series.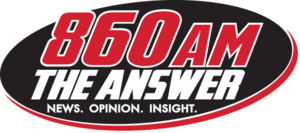 Have a Question for Greg?
Get Your Questions Answered On The Air!