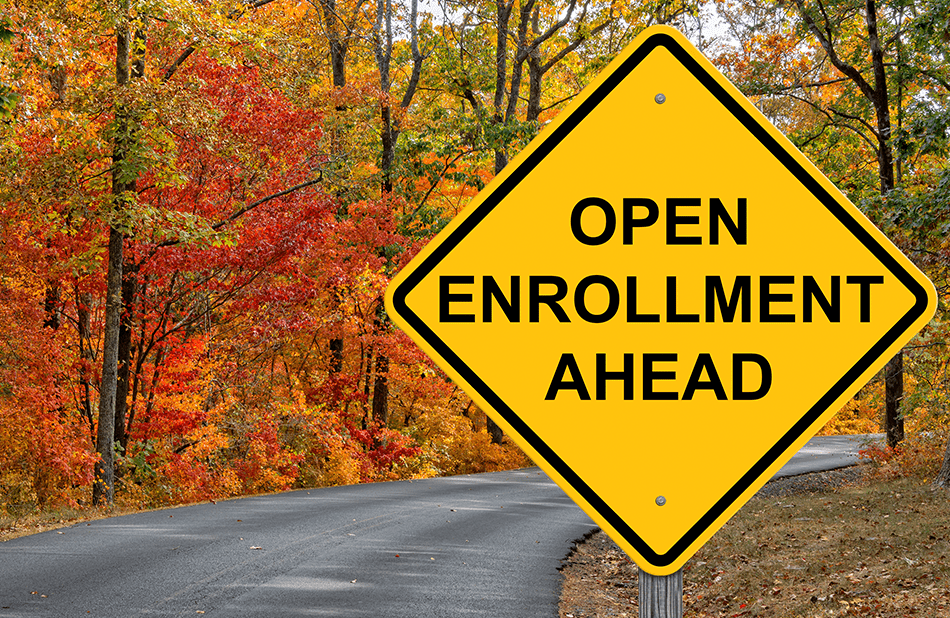 With the Medicare fall open enrollment period officially underway for the next 7 weeks, it's time to look at what that means for you. Every October we are reminded of the Medicare decisions that we face. Should you keep your coverage? Should you make some changes? If you do decide to make changes, it must be done by December 7, 2018 and it will be effective starting January 1, 2019. But, how do you know what the right decision is for you and your personal situation? Here are some basics as it relates to the Medicare fall open enrollment period…
First off, check for changes in your plan. If you are currently enrolled, by now you should have received a mailing usually referred to as the "annual notice of change." It's important to read this thoroughly so that you know exactly what is happening with your coverage. These changes could be anything from changing what drugs your plan covers to what doctors and hospitals are included in your area as preferred choices. It's important that you don't forget about healthcare when planning for retirement.
Next, know your options. During this period, you can switch from Original Medicare to Medicare Advantage, or the other way around. You can also switch from one Medicare Advantage plan to a different one or new a Medicare Part D plan. However, you might be fined a late enrollment fee if you sign up for Part D after your original enrollment. But, you don't need a Part D drug plan if you have Medicare Advantage because Medicare Advantage plans usually include drug coverage. It's important to investigate all these options when you make your final decisions.
In the end, if you decide you don't want to make any changes, and your plan is still available, you shouldn't need to do anything during the open enrollment period. But, it's important to double check the changes to make sure there are no surprises.
Retirement decisions can be daunting. That's why it's important to have a trusted financial advisor to help you navigate retirement and the complexities that surround healthcare. At O'Donnell Financial Group, we want to help you make the best retirement decisions possible. That's why we'll work with you to create a comprehensive retirement plan, including your Medicare and other healthcare-related options. Click here to visit our website and schedule your no cost, no obligation review today!